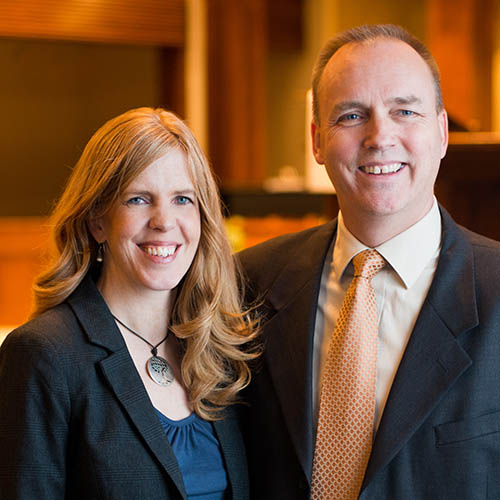 Tom & Carol Nuelle
Detroit, Michigan
Pure and Simple Ministry
Tom Nuelle is one of the co-founders of the Pure & Simple Ministry, which focuses on helping men and women break free from sexual addiction and codependency. Tom started his first purity group in 2004, which has grown into several dozen groups helping hundreds of men and women around the world. Tom is also the author of "Living Pure" a 42-day Bible study series, which contains the key lessons learned while working in the field of purity. Tom has worked in the full-time ministry since 1996 and currently leads the Madison Church of Christ. He is also a recovering alcoholic who has been sober 30 years.Carol Nuelle started the first known women's purity group in our fellowship. She has been instrumental in helping women overcome both purity and codependency issues for 11 years. Carol has also done many purity/codependency workshops in cities around the world from Chicago, Africa, San Antonio, to New York. Carol has worked in the full-time ministry for over 20 years also and has had amazing impact around the world.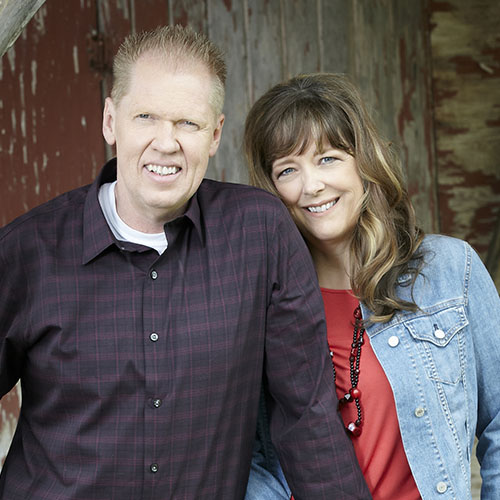 David & Robin Weidner
Boise, Idaho
Pure and Simple Ministry
David Weidner, also a co-founder of the Pure & Simple ministry, is the author of Pure in Heart, the audio series that has helped brothers around the world overcome sexual sin. After courageously overcoming his own sexual addiction, he went on to establish Purity Restored with his wife Robin. It is a ministry that helps men, women and couples run free. Dave has a Master's Degree in Psychology and serves as the Director of Purity Restored.Robin Weidner is the author of Secure in Heart—Overcoming Insecurity in a Woman's Life; Eve's Song; and her new book Grace Calls: spiritual recovery after abandonment, addiction or abuse. Robin ministers to women in the arenas of purity, codependency and security, while co-leading marriage seminars alongside her husband of 35 years, Dave, through their Purity Restored organization. Robin's Bachelor's degree included concentrations in Bible, Social Work and English. Their home is in Idaho where they enjoy riding bikes, paddleboarding, camping and spending time with their 3 adult children and one grandchild.