Grace Calls: Unlocking the Power to Change
Schedule
Friday, May 19th
Saturday, May 20th
9:00 a.m. – 12:00 p.m.
Break
2:00 p.m. – 5:00 p.m.
Location
Valhalla United Methodist Church, 200 Columbus Ave, Valhalla, NY 10595
Join Us!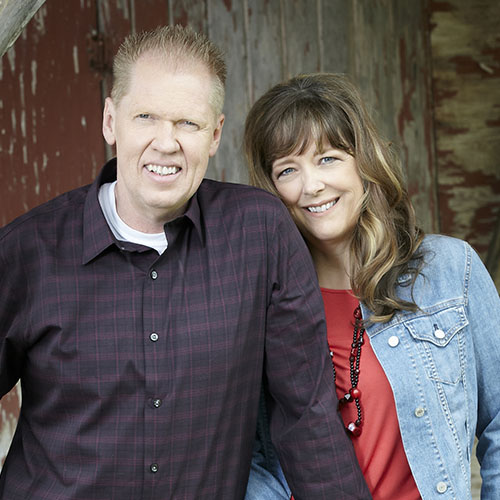 Dave and Robin Weidner of Purity Restored Ministries will be hosting a weekend workshop in the New York City area.
If grace is calling, why am I caught in cycles of behavior, thoughts and attitudes that are not like Christ and that bring me and/or others pain?  Why do I struggle to make positive changes—growth that I sense God nudging me towards?  And why are some of my most important relationships so difficult to take deeper?
Grace Calls is a journey of 12 stones that allows you to walk through your pain into new skills that will bless you spiritually and relationally like: setting boundaries, finding dignity, learning empathy and finding a sense of true acceptance from God.
With Jesus as our guide, we'll explore how to move through our trauma, thorns and triggers in order to find healing and power to overcome. By the end of the seminar, you'll have a concrete vision of what it would look like to minister to others through your wounds—becoming a wounded healer, a channel of God's grace.
This event is perfect for every disciple (and your friends) who long for a brand new way of seeing spirituality, other people and their own journey.  You'll leave knowing how to use Grace Calls as an instrument of continued growth and healing.
Grace Calls: Spiritual Recovery after Abandonment, Addiction or Abuse is the winner of the Illumination 2017 Gold Medal for Recovery/Self Help Books (an international contest sponsored by Independent Book Publishers).  It is co-written by Robin and Dave and speaks to women and men, singles, campus, teens and marrieds, young and old.
Registration
The cost is $50 per person. $25 for campus and teens.
Your registration fee includes:
A copy of the award-winning book Grace Calls: Spiritual Recovery after Abandonment, Addiction or Abuse ($22.99 retail)
Study materials with exercises
Eight hours of life-changing instruction
Questions?
Contact Dave Weidner at pureinheart@comcast.net or reach him at 630-606-2982